Behind the Lens...
Why photography?
Growing up, the process of packing our lives into boxes and moving became something of a routine to me. I remember always desperately holding on to anything I could, that would serve as a memoir; The people I met and the places I've visited will always be a part of who I am. As technology advanced, it was photographs that were special to me and even now, I still have boxes full of them. I suppose this is the reason that I am a bit of a romantic when it comes to photography!
I'm very much a people-person - I love meeting new people and hearing their stories. So when I am given the opportunity to document those stories in a visually beautiful way, I will fully take advantage!
What is my approach?
With my own preferences in mind, when photographing, I steer clear of the typical white-background studio shots. Whilst they have their place, my own style is rather more relaxed and natural capturing the day/session as it unfolds in order to provide you with a set of images that truly reflect your emotions and memories of your day.
I hear you in the back though! As someone who also would much rather be behind the lens as opposed to the one in front being photographed, I work hard to ensure you and your loved ones are comfortable and feel at ease which in turn is shown in the images you will receive from the day.
If pictures could sum up a person...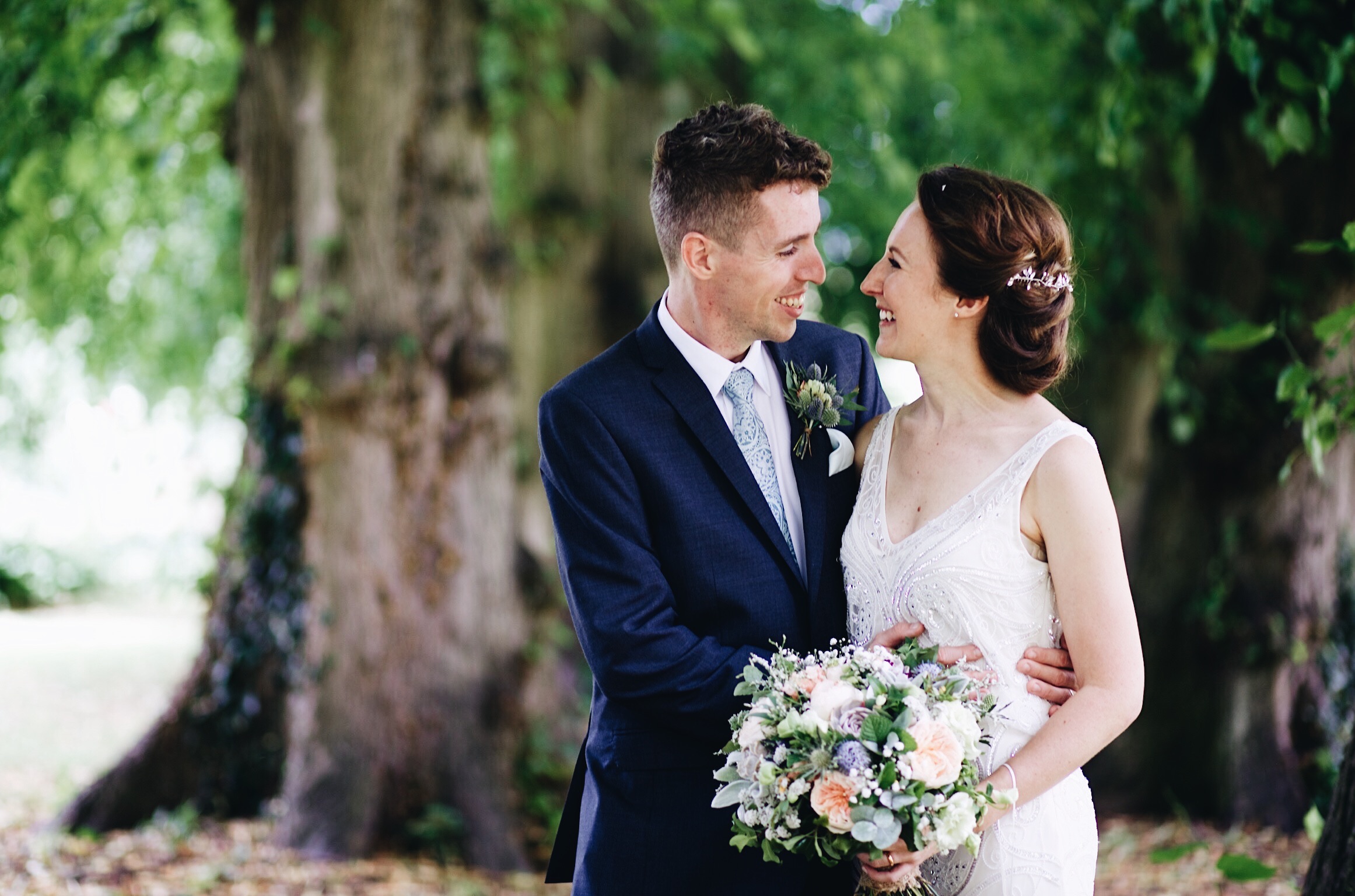 Family Sessions
Prices starting from £125