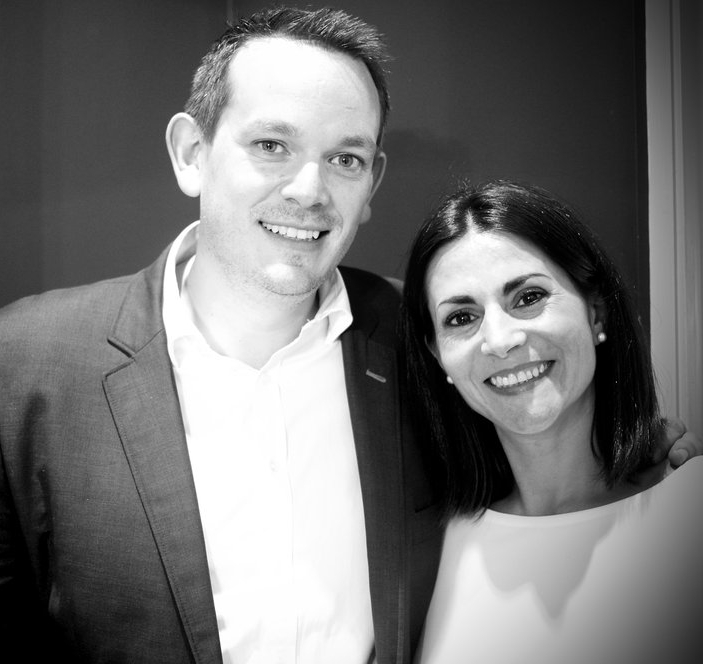 "Thanks so much we love them!! They're amazing. I really think you captured the essence of the evening and there are so many great shots we can use for documents and stuff."
"Thank you so, so much for sending these on so quickly, I absolutely LOVE them!! Honestly, thanks so much for taking the time out of your day to do this, it'll be a really nice gift for my mum for Christmas."
Hannah did more than take beautiful photos of all of our guests, she really captured the mood and the emotions of our wedding day. She worked tirelessly, barely stopping to eat because she didn't want to miss a shot. Our vicar spoke of how respectful and discreet she was when taking photos in the church and while at the reception she captured some really great moments and exchanges between guests, without them noticing. It was amazing looking through our photos after the wedding and reliving the different parts of our day. I would 100% recommend Hannah if you want more than just the standard, posed wedding photography and really want a true representation of your wedding day.